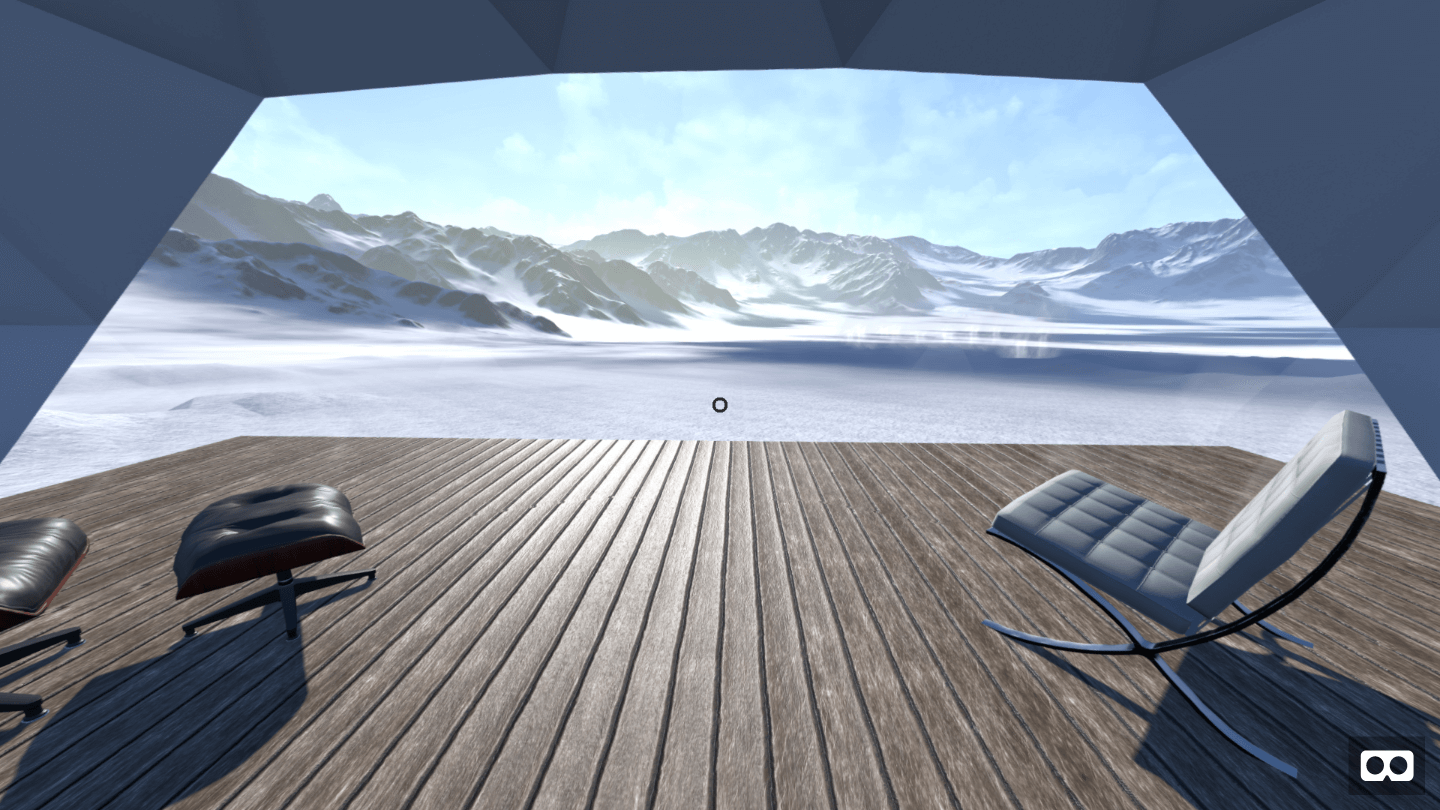 360 WebVR Gallery of No Place Like Dome
Date: 2017-05-30
Sail forth to WebVR NPLD Gallery
360 Gallery of No Place Like Dome (NPLD) is a WebVR experience using Ansel 360 screenshots of an architectural visualization experience I've been working on, which itself is built in Unreal Engine 4. You can learn more about that experience here: No Place Like Dome
This gallery can be viewed on regular screens and controlled by mouse movements per standard 360 images. With a VR headset or a mouse you can change the 360 image by centering the gaze on one of the coloured squares.
It was built using Mozilla's A-Frame which is built upon Three.js and uses WebGL in the browser.
You can check out the code on GitHub.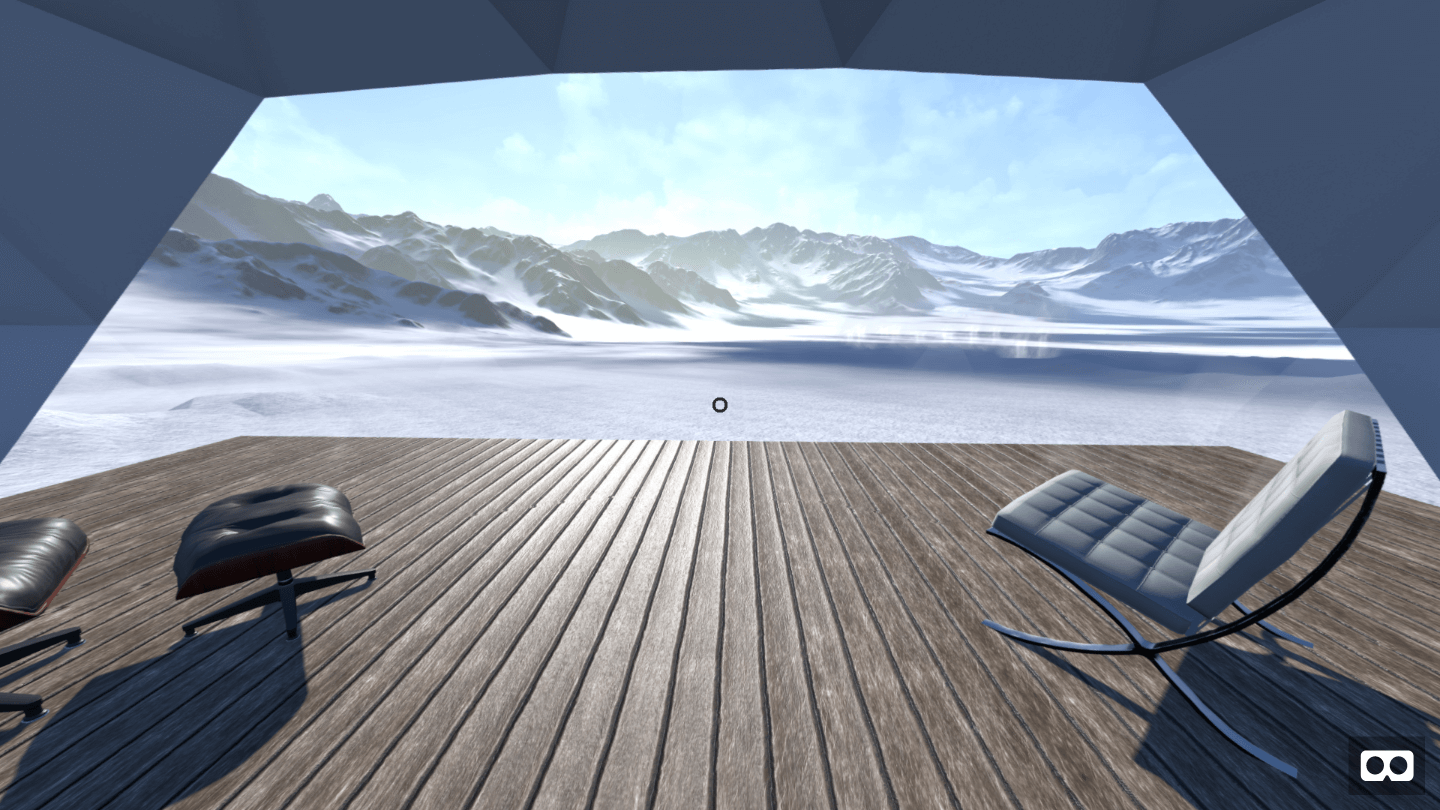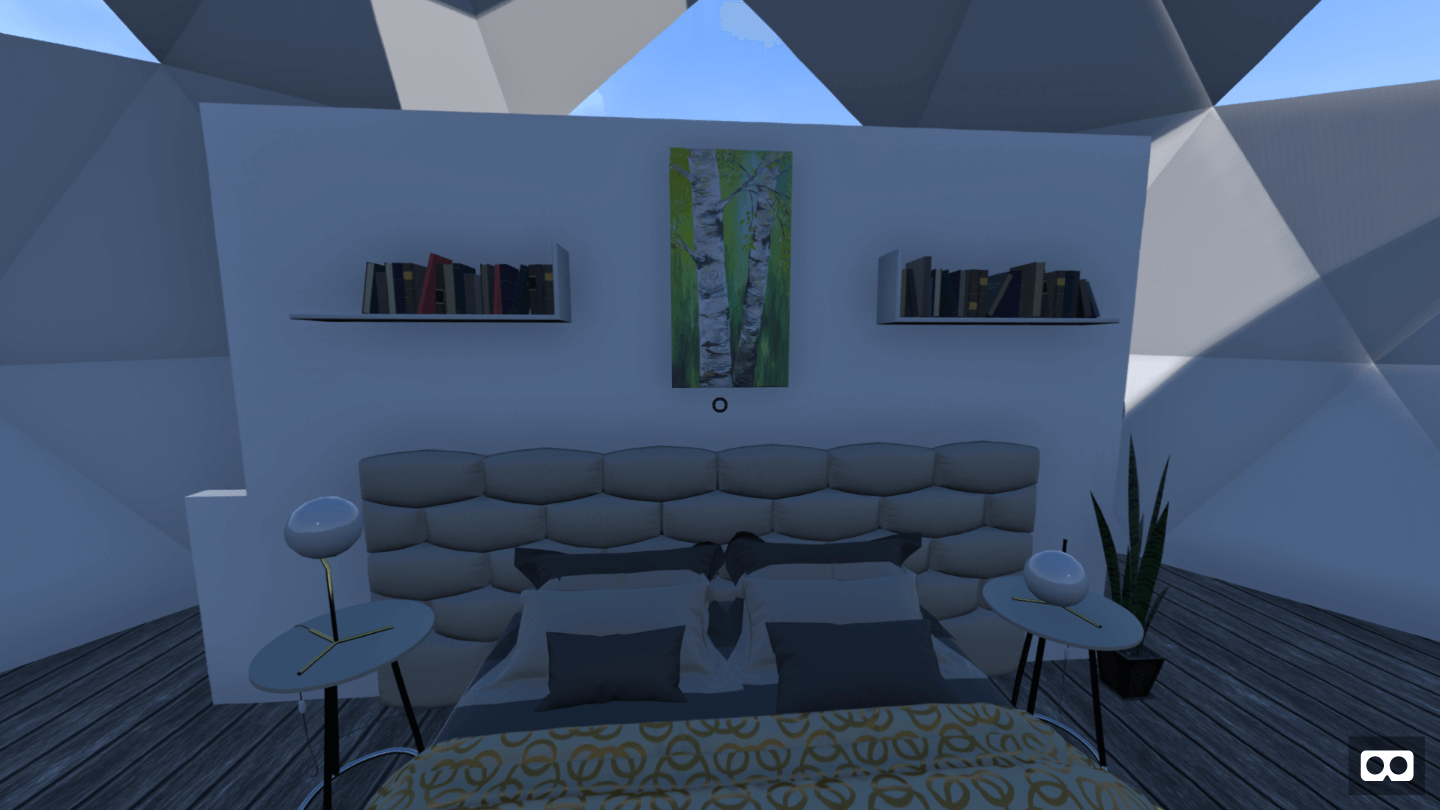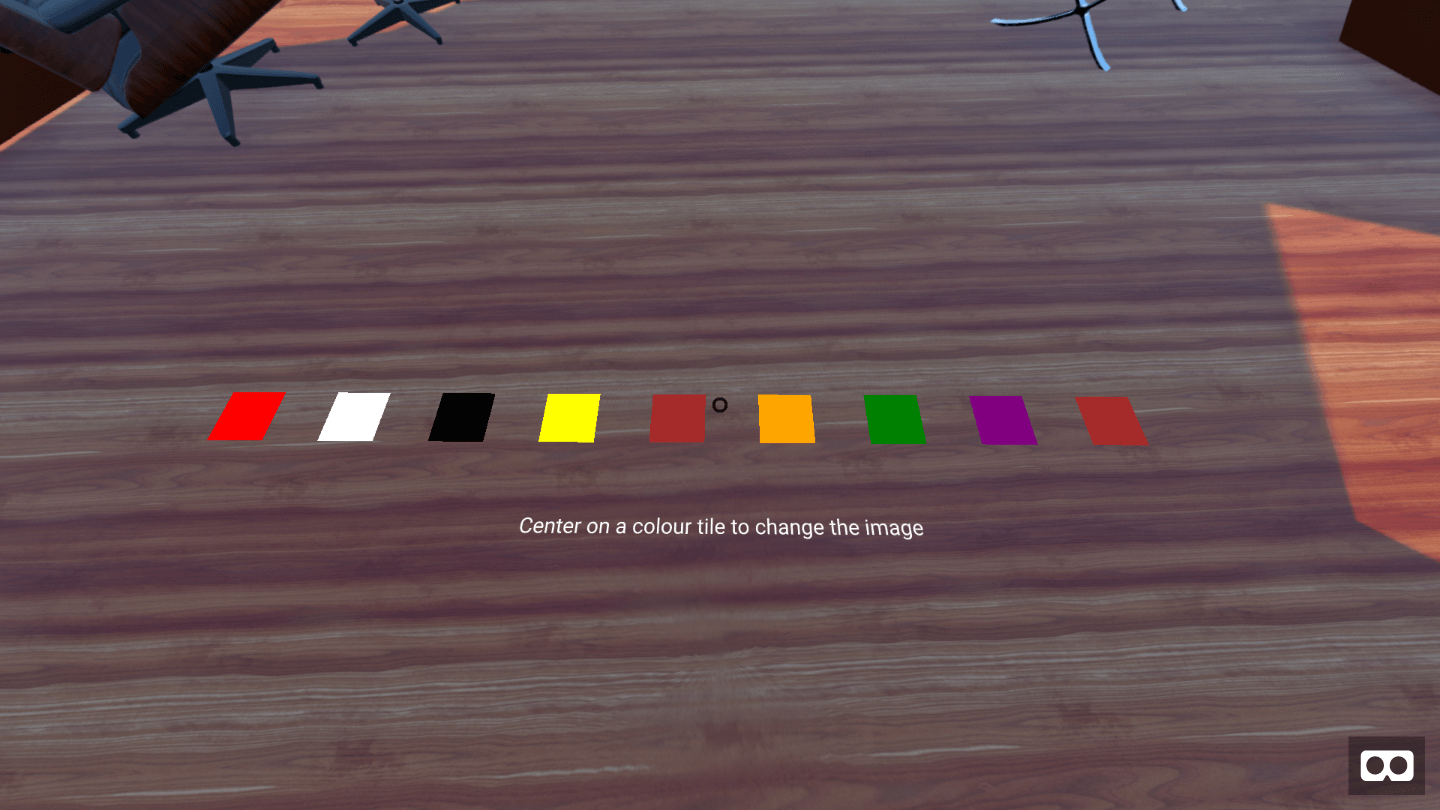 Sail forth to WebVR NPLD Gallery